GREENVILLE — After years of planning and fundraising, Greenville Tech Charter High School has completed construction of its $7 million student center.
School officials, students, and state and local leaders gathered in the center's newly constructed gymnasium Sept. 16 to celebrate the new facility.
The Student Center, which is on the Greenville Technical College campus across from the main high school building, includes amenities such as a black box theater, weight room, the new gym, science lab, a computer lab and all of the school's fine arts. classroom. It will house Greenville Tech Charter's aviation, business, fine arts and athletics programs.
Greenville Tech Charter director Mary Nell Anthony said the addition had been in the works since 2008, but was sidetracked for several years by the stock market crash that year.
Charter schools receive no state funding for facilities in South Carolina, Anthony said. So the school had to find the resources to construct the new building, taking advantage of grant opportunities, donations and funding to make the student center a reality.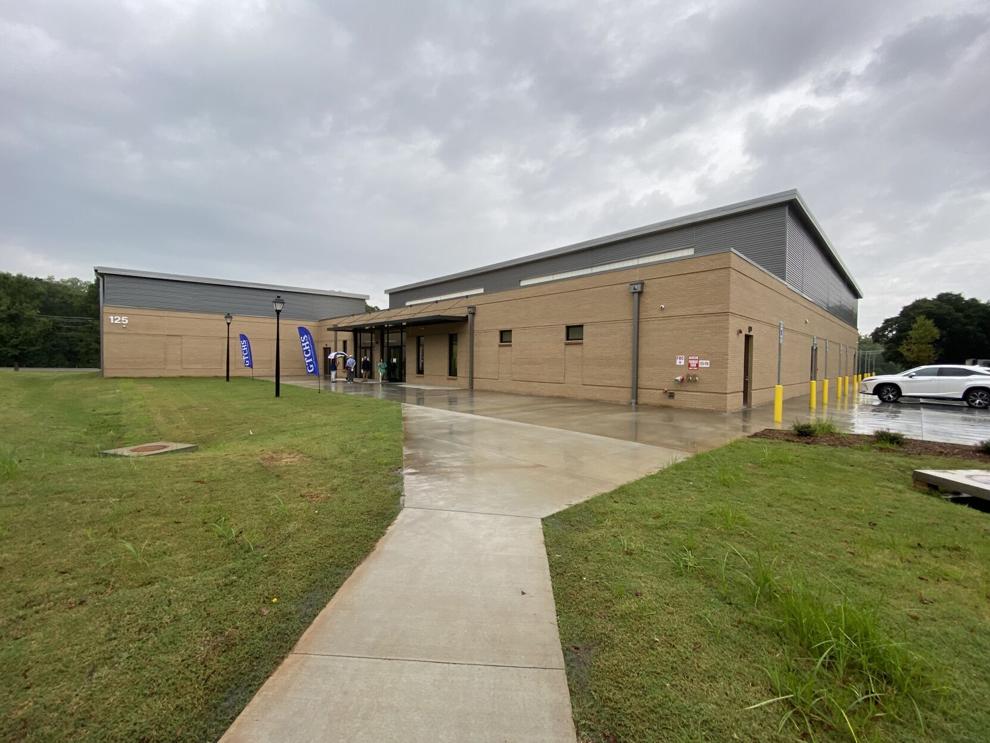 "It means a place for fine arts, basketball, volleyball, a place where we have full-size classrooms for our students," she said. "It's about having a place where we can all come together under one roof in a space that is ours."
In order to pay for the new facility, Anthony said the student population will need to grow from around 480 to 540 over the next few years.
"We're maxing out at 540 because it's really important to us as a school community to keep that personalized learning going and to keep it small," she said.
With the student center operational, Anthony said fundraising has already begun for a second phase, which will include a cafeteria. This project is spread over five years and will cost approximately $1 million.
Speakers at the Sept. 16 ribbon cutting included Lieutenant Governor Pamela Evette, Greenville Tech Charter senior and student president Taylor Cook, and state charter school district superintendent Chris Neeley.
Following the event, Neeley said Greenville Tech Charter, the oldest charter school in the state, has excelled in providing hands-on, innovative programs for students and leveraging the resources available through to its partnership with Greenville Technical College to become one of the most successful charter schools in the state. .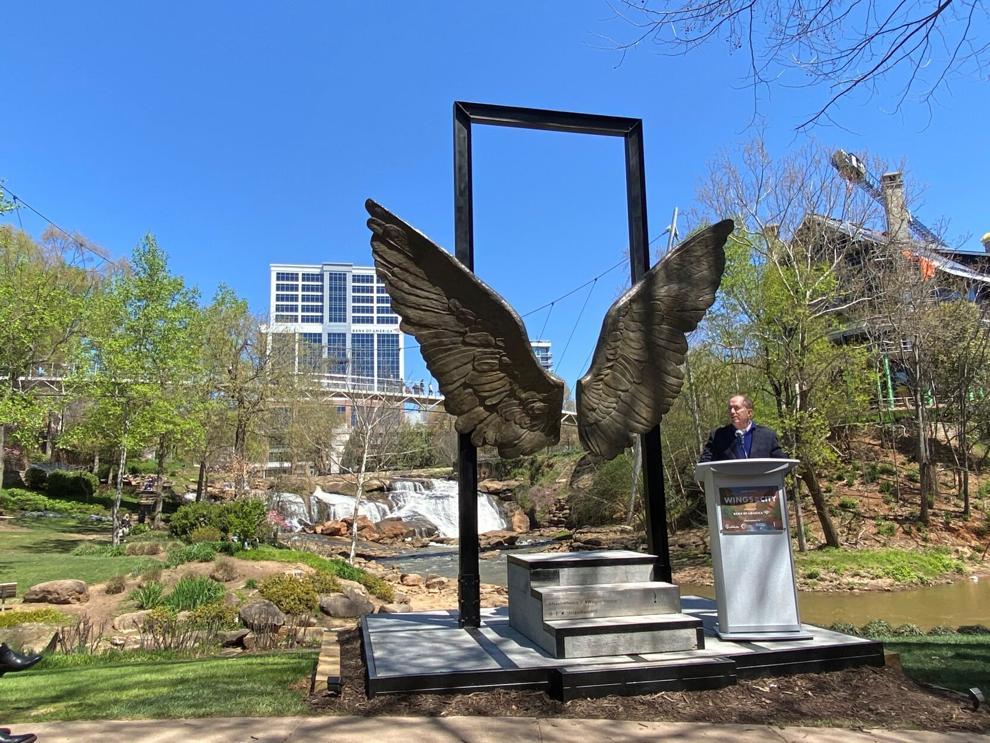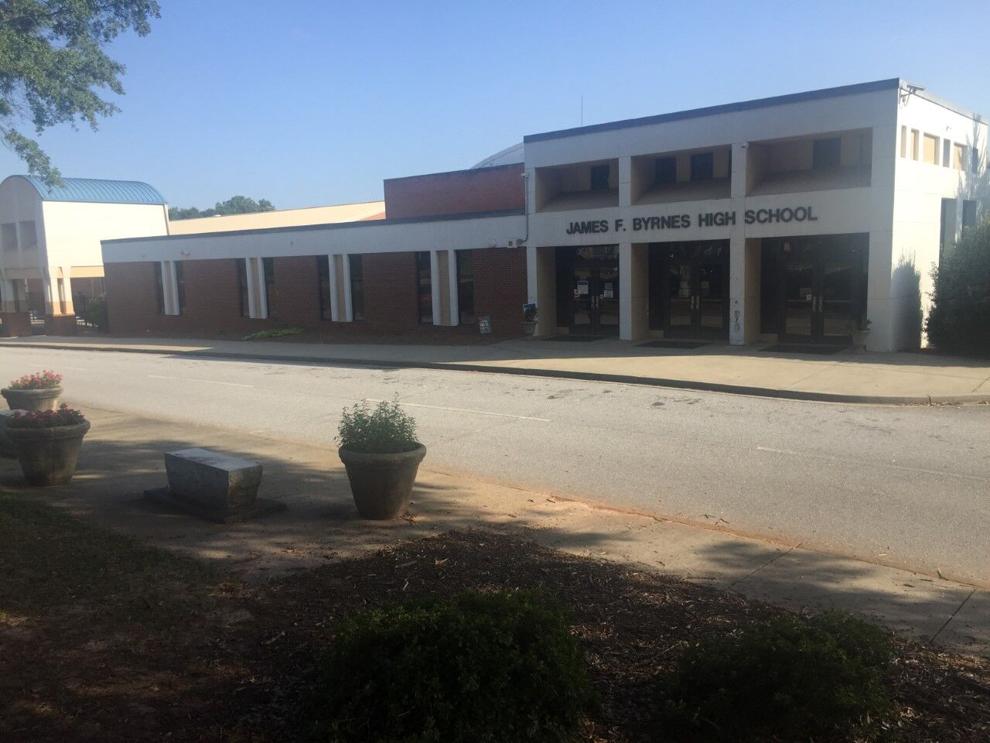 Follow Conor Hughes on Twitter at @ConorJHughes.