Whether your student is ready for their first phone or it's just time to sign them up for a plan with enough data for school trips, adding their line to your existing plan makes managing their account easier.
It may also be cheaper than you think, with many carriers offering multi-line discounts. There are certain pitfalls to avoid when it comes to adding lines that can lock you into lengthy payment plans or waste money on features you don't need.
How to add a student to your existing cell plan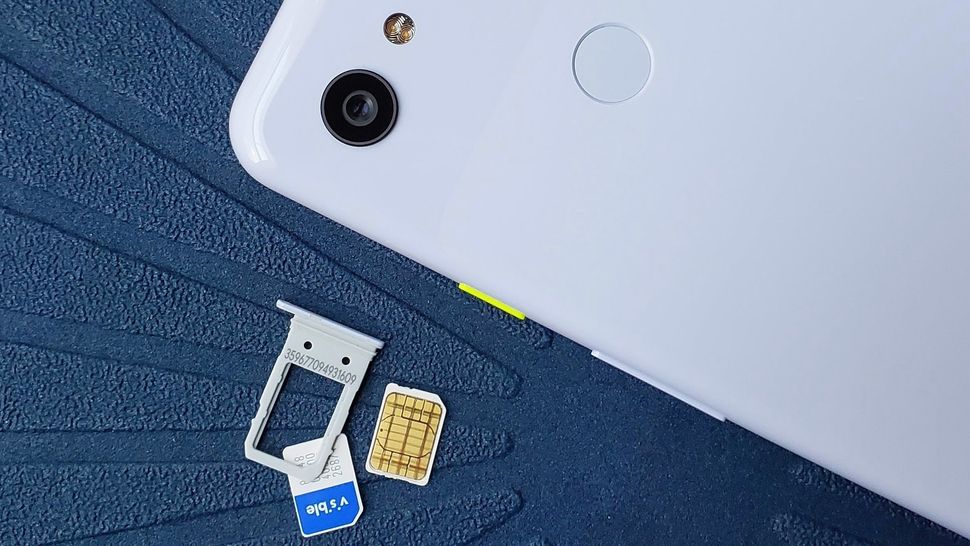 Carriers will be very happy that you want to add a line to your account and they have many ways to do so with very little friction.
The first and most obvious option is to go to a carrier store. In-store sales associates will be able to answer questions about the plans and offer recommendations based on usage. You will likely face the most selling pressure in this one-on-one situation.
Another option is an authorized partner store. This can be at a department store or an electronics store like Best Buy. You can also add a line through their websites when you buy a new phone. This also includes unlocked phones, so you don't have to lock yourself into a carrier to have everything done in one place.
Carrier websites also allow you to add lines by bringing your own device or buying a new one. You'll need to sign in to your existing account, so make sure you have online access to set up your account. This also carries over to your carrier's app, which will often allow you to add a line directly from your account overview page.
Online activation will often require you to wait for a SIM card to be shipped, or you can also purchase one from a carrier store. If you already have a compatible phone and SIM card, you can also activate that SIM card from your account page.
Finally, you can always call or chat with your carrier. If you don't want to go online, this may be the easiest option. If you're buying a phone, you won't get the benefit of seeing it, but if you know exactly what you want, this can be one of the easier options. You can simply call support or chat with support through your carrier's app.
Can I get a discount when I add?
Postpaid carriers like AT&T, T-Mobile, and Verizon charge per line, but with additional lines, the price per line can drop significantly. T-Mobile even has a promotion for a free third line on its three main plans.
If you have an old phone or are about to buy one of the best cheap Android phones, you can activate your student with unlimited data. On top of that, AT&T and Verizon also offer multi-line discounts that can lessen the impact of a new line on your plan.
It should also be noted that some prepaid carriers such as Metro by T-Mobile, Cricket, and US Mobile offer multiline plans. These carriers can even save you money on your current bill with a simpler unlimited plan.
Verizon and AT&T allow you to mix and match plans, so if you need a more premium plan on one of your lines but not the others, you can create that plan.
Keep in mind that some discounts may actually make it cheaper to put two of your lines on the more expensive plan. It's worth taking a few minutes to evaluate a few setups. T-Mobile doesn't allow customers to mix plans, so you'll need to choose one plan for all lines.
Are you on the right carrier?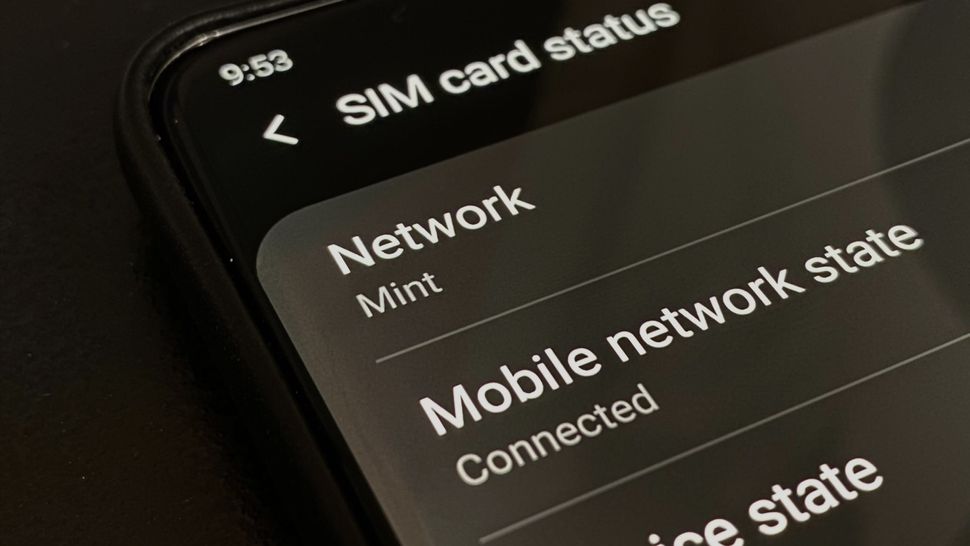 Before you sign up for a new line and go through activating a new SIM card, it's worth taking a minute or two to figure out if your current carrier is right for you.
For example, if your coverage isn't up to snuff, you might find that another carrier has better coverage in your area. It's worth checking back every couple of years, at least, as the race to 5G has led to a significant improvement in coverage, especially on T-Mobile.
Competition has also led many of the top prepaid carriers to offer lots of data at discounted rates compared to their postpaid counterparts. Some even have multi-line discounts. Both Cricket Wireless and US Mobile have cheap unlimited plans with multiline discounts.
Some of these plans drop a few features like international use, streaming services, cloud storage, and hotspot data, but you might find that you don't actually use them anyway. And if you want them back, premium plans from either carrier add many of these features.
Keep in mind that cheaper plans will often have lower priority data, which means that when a tower is congested, your line can be slowed down. While many people will find the slowdown insignificant, it entirely depends on your location. Still, if you spend most of your time in a sparsely populated suburb or rural community, that may not be a problem.
Beware of these carrier tricks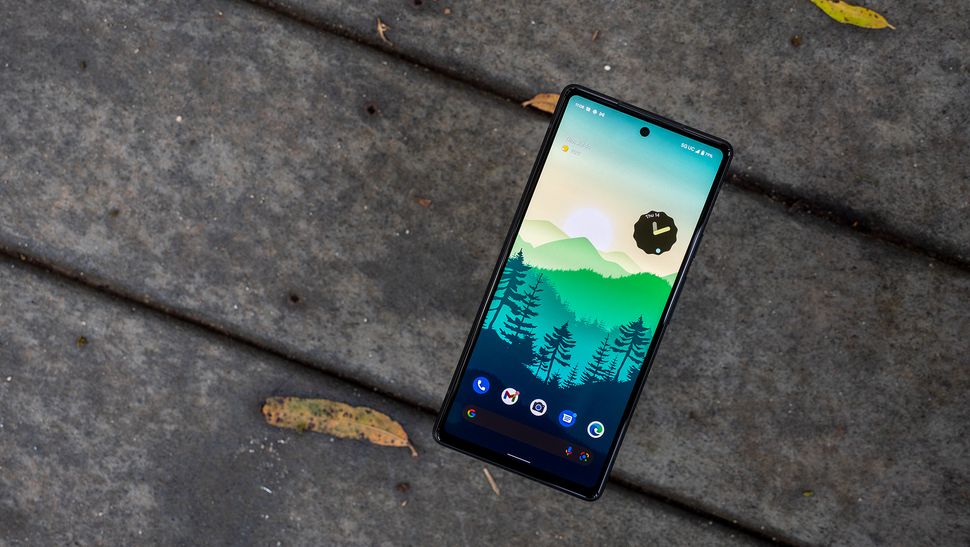 One of the easiest ways to add a line is to go to a carrier store and talk to a real human being. The problem with this approach is that these people are most often paid on commission with certain products, like accessories, which means you could end up paying more than just a phone or line add-on.
This can lead to unoptimized recommendations, so you come out with as many articles as possible. Get to know the plans and what you need before you get into them, so you don't give up features you want to keep.
You'll also see attractive phone deals, like a free phone with a new line, or a buy, get a free deal. The problem with these deals is that more often than not, they require you to sign up for a three-year payment plan, with bill credits used to offset the cost of the device. This means that if you want to upgrade sooner or switch carriers, you still owe that carrier money. Sometimes hundreds of dollars.
Beware of bill credits and make sure you acquire a detailed list of charges and bill credits so you know exactly what you are signing up for. It's also worth bearing in mind that you don't need to spend a ton of money on a phone to get a good experience. As we saw in our Pixel 6a review, affordable phones can deliver plenty of performance for far less than a flagship phone.
Phone insurance is one of the most misunderstood services offered by a carrier. While this can be really helpful, many people who sign up don't fully understand the terms. For example, certain damage levels will require a deductible to have a phone replaced or repaired. Water damage, for example, is rarely covered without an excess.
Make sure you know about these deductibles ahead of time and also ask where the nearest repair centers are and what parts they stock. We're fans of unique and interesting phones here at Android Central, but the fact is; if you need a screen replaced quickly, you'll have better luck with a Galaxy or iPhone.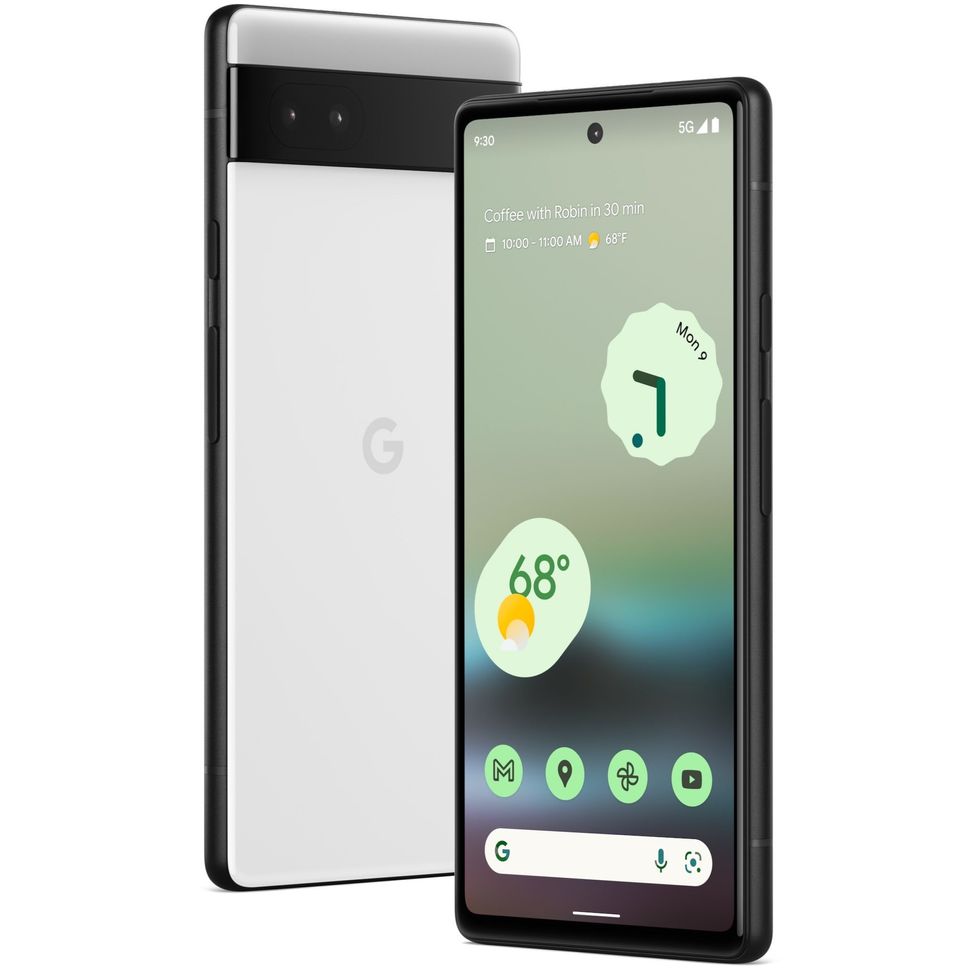 Google Pixel 6a
Good price for a good student
The cheapest Pixel phone is a great choice for a college student, or even as an upgrade for parents handing over a phone. This phone has excellent LTE and sub-6 5G band support, so it will work on just about any carrier.