A federal judge will allow the bulk of a lawsuit filed by a Christian student organization against the University of Nebraska-Lincoln to go forward.
Ratio Christi, who started at UNL in 2018 to promote "historical, scientific and philosophical reasons to believe that Christianity is true", sued the university after being denied funding to bring a lecturer on the campus.
All eight members of NU's board of trustees, along with several trustees, the University of Nebraska Student Association and the University Program Council were named in the lawsuit.
Bill would prohibit Nebraska colleges from denying money to belief-based groups
According to the lawsuit, filed in October 2021 in the United States District Court, Ratio Christi asked for $1,500 to bring Robert Audi, a former UNL faculty member who now teaches at the University of Notre Dame , on campus in April.
The University Program Council, which distributes more than $270,000 in tuition funds, denied the request, telling Ratio Christi that the event fund could not be used to finance "political campaigns or speakers of a political or ideological nature".
Instead, the council recommended that Ratio Christi add a speaker to promote an opposing point of view, which the student group said they did not want to do.
On Wednesday, U.S. District Court Judge John Gerrard said that while the denial of funding spurred the lawsuit, the allegations in Ratio Christi's lawsuit "extend much more broadly, posing a sweeping attack on the entire program." Funding" for UNL lecturers.
In addition to placing restrictions on student groups not to host speakers who offer ideological or political perspectives, or also invite speakers to provide another point of view, Ratio Christi alleged that the 'UNL has invited speakers who promote certain ideologies without harboring opposing points of view.
Gerrard said Ratio Christi's argument that UNL's mandatory tuition allocation system violated the constitutional rights of band members was "not well developed and somewhat difficult to follow", but that he would allow him to continue because the university had not provided sufficient reason to dismiss him.
"And quite possibly, the confusion surrounding this claim may further deepen Plaintiff's argument to the extent that it demonstrates that the university's tuition allocation system appears to be riddled with different policies whose applications are not clear," Gerrard wrote in the order.
The legal organization representing the group of Christian students of the UNL has a proven track record
While UNL's policy for campus speakers allows organizations to pay political and ideological speakers to come to campus, Gerrard said, student organizations cannot receive funds under a policy of event fund if the speakers they wish to invite are political or ideological speeches.
"While there may very well be a clear system for the payment of tuition fees and legal explanations for the various standards and policies presented on file, this cannot be determined at this stage from the facts and arguments in court," Gerrard said.
The order, which clears the way for the case to be heard, granted the university's motion to dismiss claims for damages against those named in the lawsuit.
Gerrard said that to the extent any regent or trustee was personally involved in the decision to deny funding, they would be entitled to qualified immunity.
Plaintiffs are, however, entitled to seek compensatory damages against individual defendants, including for reimbursement of student activity fees.
Group of Christian students sue UNL for discrimination in tuition policies
UNL denies discrimination against Christian group, says it provided funds
Photos: Historical buildings of the UNL
University of Nebraska-Lincoln Buildings; Architecture room
UNL CBA building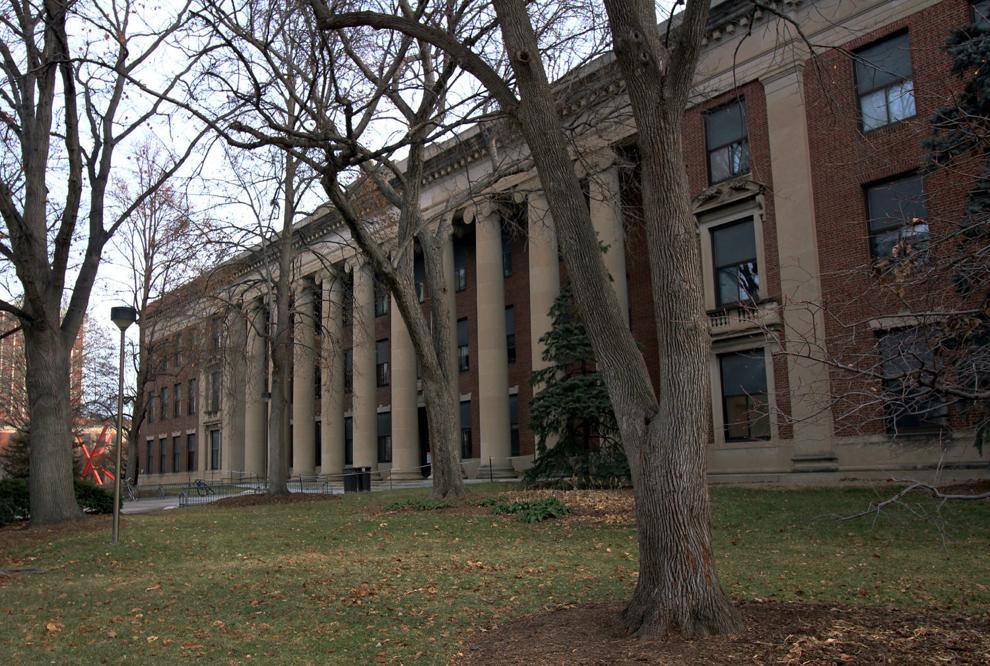 UNL temple building
UNL Morrill Hall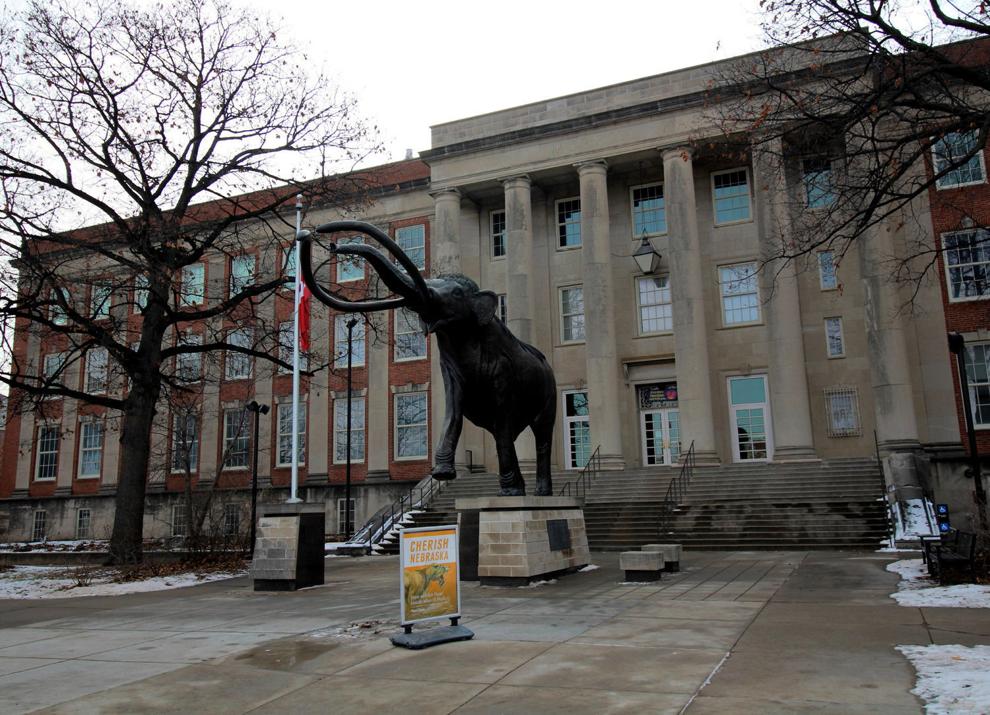 Cather Room, Book Room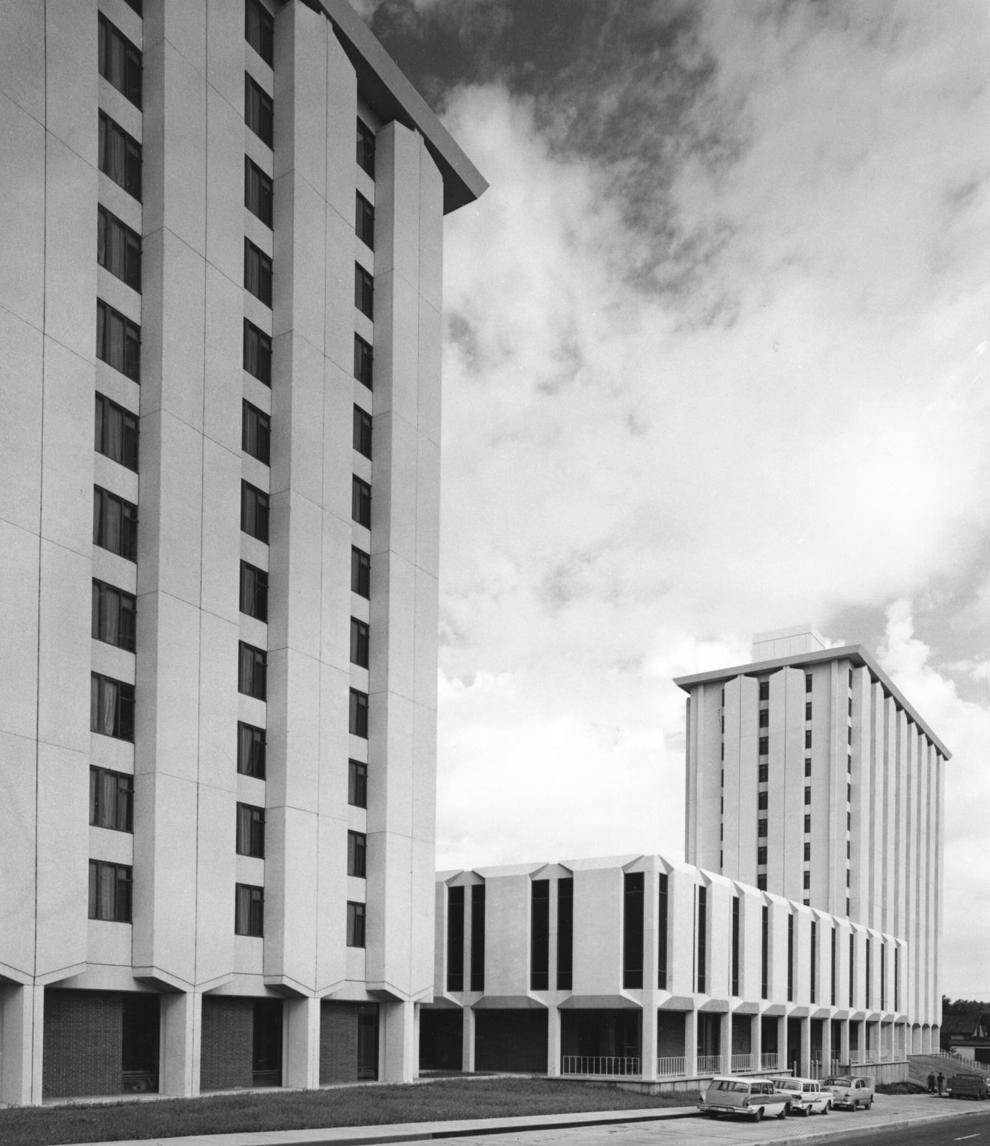 teachers college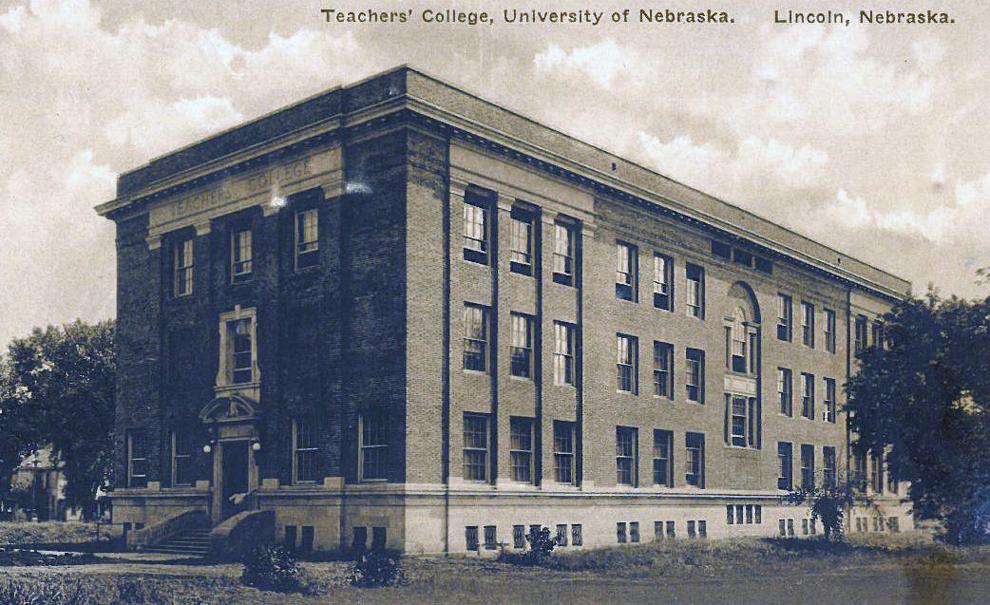 Brace Laboratory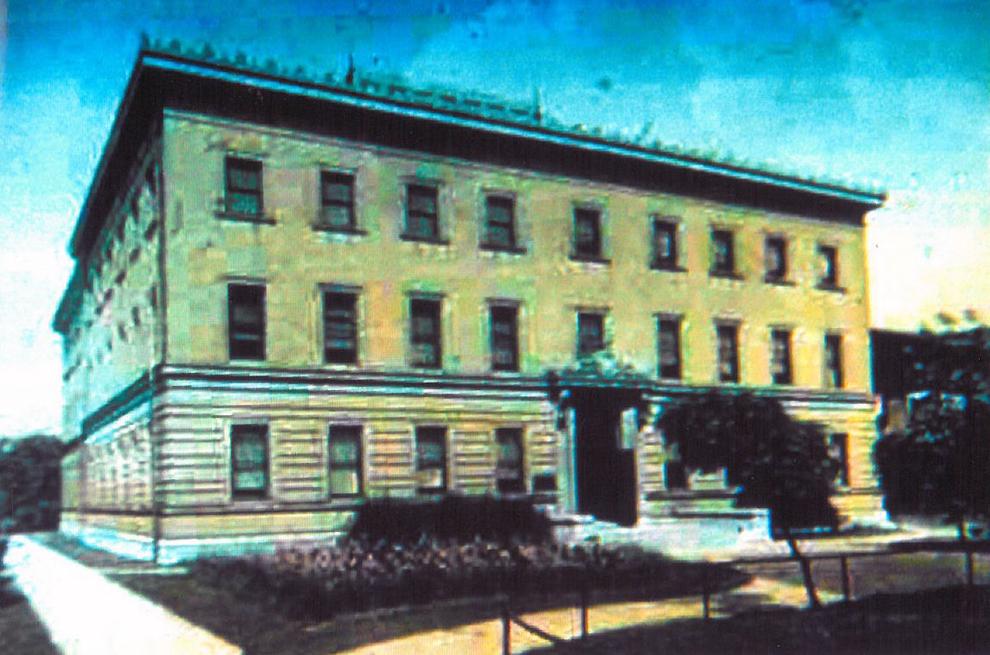 room of accolades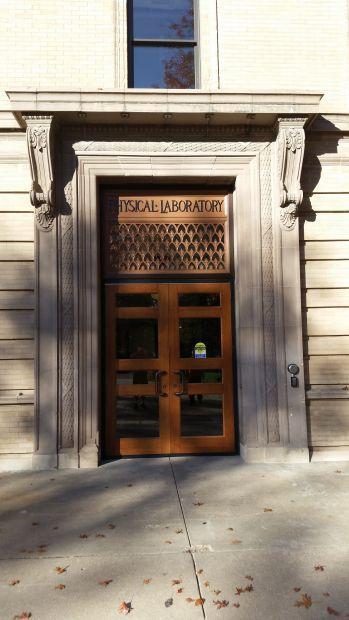 University of Nebraska Astronomical Observatory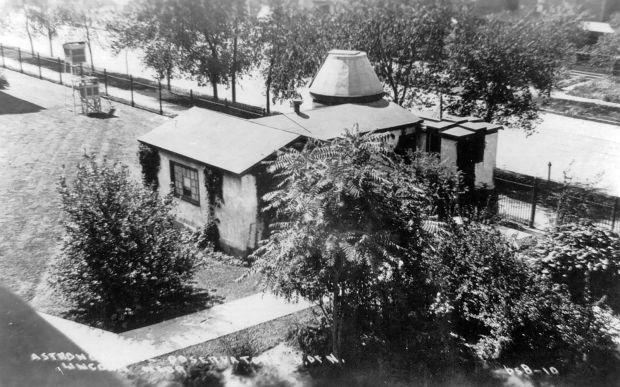 UNL Architecture Room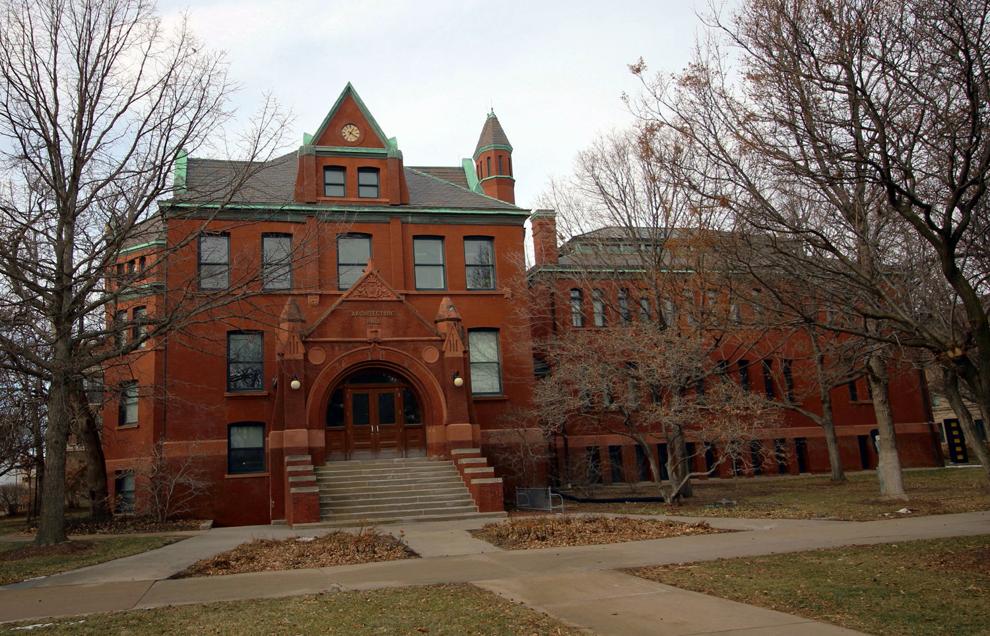 University of Nebraska-Lincoln Buildings; Architecture room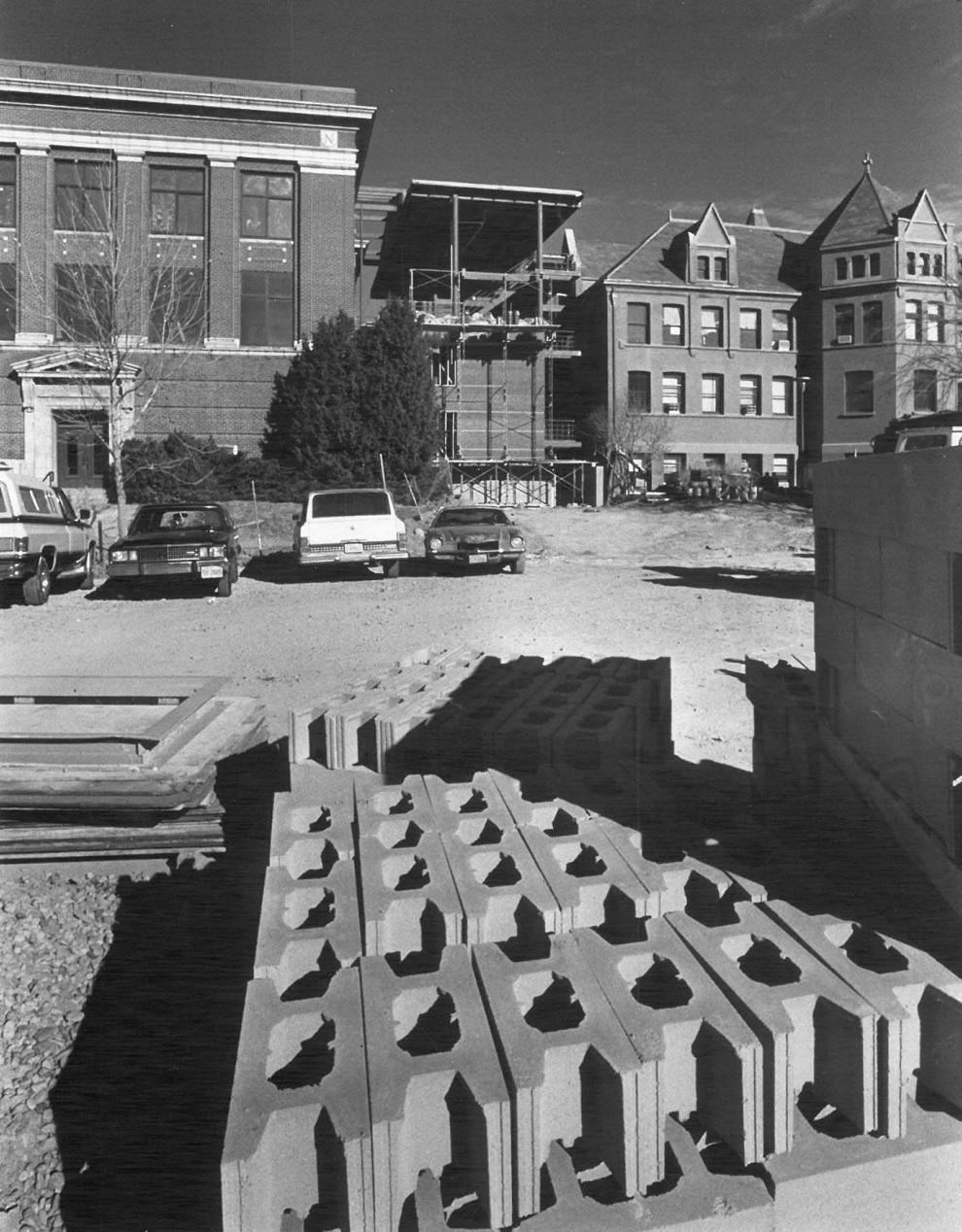 Cather Room, Book Room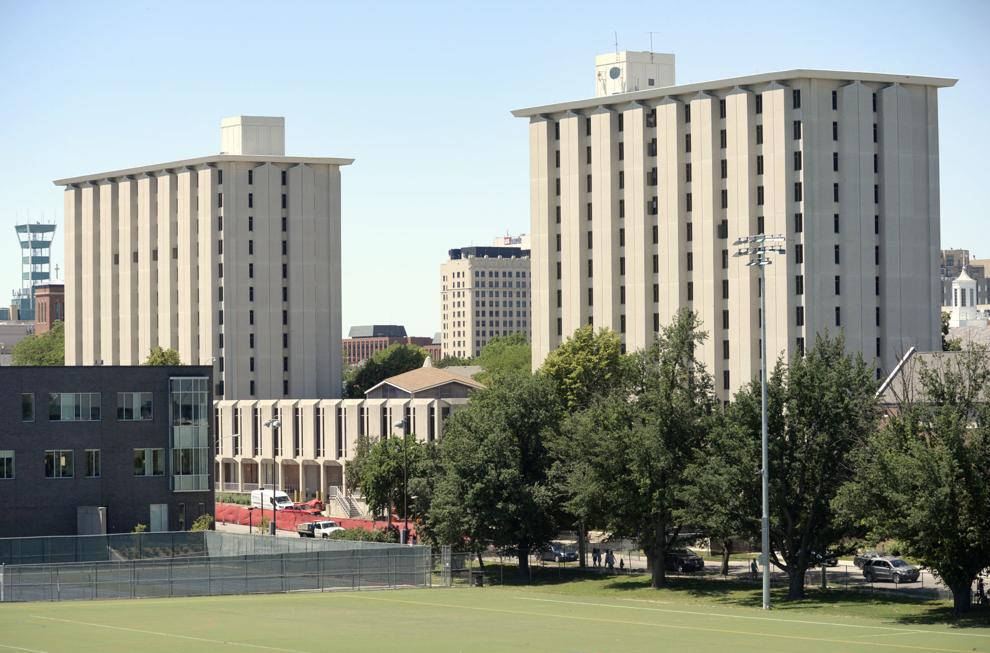 University of Nebraska-Lincoln Buildings; Architecture room