This morning the developer and operator of student accommodation revealed that it plans to spend around £107million resurfacing its estate over the next 12 to 36 months. This follows a review of the use of high pressure laminate (HPL) coating on its properties.
Richard Smith, chief executive of Unite Students, said the company was committed to making any investment required to ensure its buildings were compliant and remained safe to occupy as stricter fire safety regulations were introduced.
He said that, where appropriate, Unite aims to recover 50-75% of replacement costs from contractors over time.
Smith said: "The government has proposed a Building Safety Bill, covering building standards, which is likely to lead to stricter fire safety regulations.
"We will ensure that we stay aligned with fire safety regulations as they evolve and will continue to make any investment necessary to ensure our buildings are compliant and remain safe to occupy.
"We seek to mitigate the costs of replacement cladding through contractor claims under construction contracts, where appropriate."
He added: "To date, we have recovered £10 million from completed claims, which represents 70% of the cost of restoring these buildings.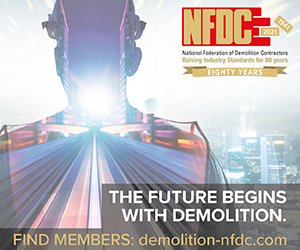 "We expect to recover 50-75% of total replacement costs over time, but this is not reflected in our balance sheet."
Last year, Unite ccompleted repair work on four buildings and is now in place on eight others, spending a total of £38m (Unite share: £18m)
Reporting a strong rebound in its financial performance last year, Unite made a pre-tax profit of £343m last year after a loss of £120m in 2020.
It is also looking to invest in projects focused on 8-10 cities, including London and key regional markets with the strongest demand prospects.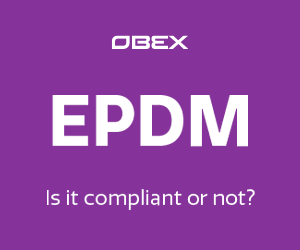 The development pipeline is now at an all-time high, totaling around 0.6,000 beds and £967 million in total development cost.
Smith said: "The outlook for the business and the UK higher education sector is strong, driven by rising participation rates, increased demand for our product from returning students, significant population growth and sustained and government support for the growth in the number of international students.
"We have our largest development pipeline ever and the ability on our balance sheet to pursue new growth opportunities through academic partnerships and targeted acquisitions."