NORMAL – The revitalized Bone Student Center at Illinois State University is ready to welcome people back to the community with new dining facilities.
Star Ginger Asian Grill and Noodle Bar opened in mid-February and Timbers Grille, an American-style own-brand restaurant with all-day breakfast, opened in August.
They joined Qdoba Mexican Eats, Starbucks, The Landing and McAlister's Deli, the only remnant from before the massive renovation.
"Six or seven years ago, we did a survey of what students were looking for," said Bill Legett, director of event management, catering and hospitality. "By integrating the different cuisines into the Bone Student Center, we were able to capture that."
But the places are not reserved for students. Faculty, staff and community members can also eat there.
"You could come here every day and eat something different," Legett said.
Ongoing COVID-19 restrictions mean there are some capacity limits and people must wear face coverings when not eating in designated dining areas.
Legett said he looks forward to when more events can return to the Bone Student Center and when people can see the transformation the center has undergone.
"I feel like we are getting closer to being able to fully open the doors. Capacity will increase for events and capacity will increase for meals," he said.
"It's brighter with more natural light. … It's a very welcoming and inviting place," Legett said.
The Timbers Grille has large windows overlooking the main parking lot and several large screen TVs.
"It kind of feels like a sports bar," Legett said. "We don't have beer, but we do have shakes."
Star Ginger, a franchise that's also found at Notre Dame, Stanford University, and the University of Massachusetts, is a little different from your typical Asian restaurant in the United States. It offers rice bowls, sushi poke bowls and Vietnamese pho soup.
Eliza Gallermo, a communication sciences and disorders junior from Palos Hills, tried Star Ginger for the first time on Thursday with a couple of friends.
"As an Asian American, it's nice to find this kind of food," she said. "You don't usually find Vietnamese pho."
Sophomore Hannah Beck, a Normal psychology student, said: 'I remember coming here as a kid on field trips and it was busy. Last year (when it was under renovation) it didn't have the same energy.
Now, she says, the energy is coming back and "it's a place you want to hang out."
Besides the restaurants and the Birds Nest dining hall, the project has brought more places to study or meet in small groups. Some furniture has been removed or spaced out to promote social distancing during the pandemic.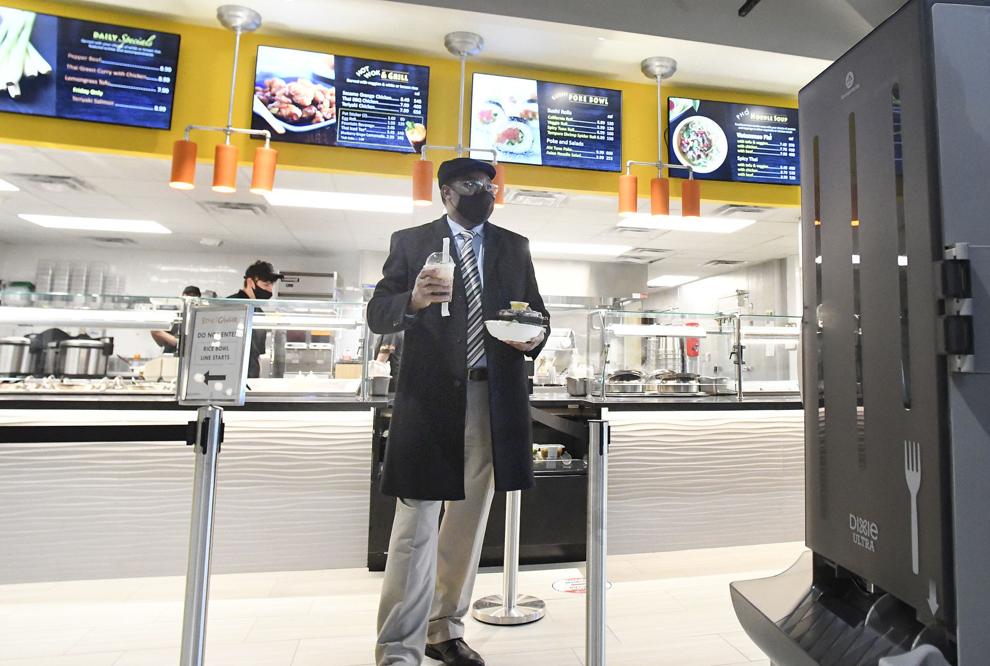 Andy Prom of Champaign, a political science senior, said it was nice to have a place to study outside of his apartment.
"I feel a certain type of community," he said.
This sense of community extends to more visible and accessible student engagement and guidance services offices. The latter includes "meeting rooms" where students can meet potential employers or career ambassadors and work on their CVs.
Timbers Grille was originally slated to open nearly a year ago, right after spring break. Then the university switched to distance learning for the rest of the semester due to the pandemic, delaying the opening until August.
The pandemic also slowed construction, which delayed the opening of Star Ginger.
But Leggett said they used the extra time to fine-tune their operations.
We asked Pantagraph readers to send us their canine photos. Here are 20. 🐕
We asked Pantagraph readers to send us their canine photos. Here are 20. 🐕
Xena and Kota, submitted by Ripley Hammond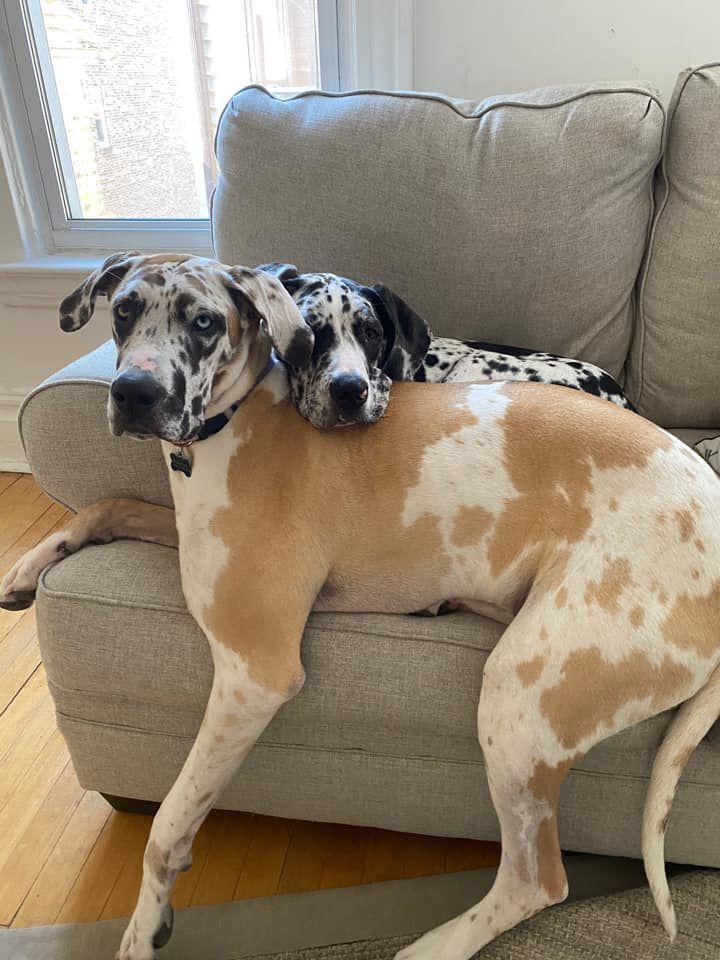 Willie Nelson Brown, submitted by Brandy Leggett Brown
Weazie, submitted by Sarah Weber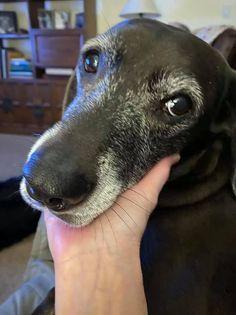 Vinny, submitted by Christine Huddleston Mock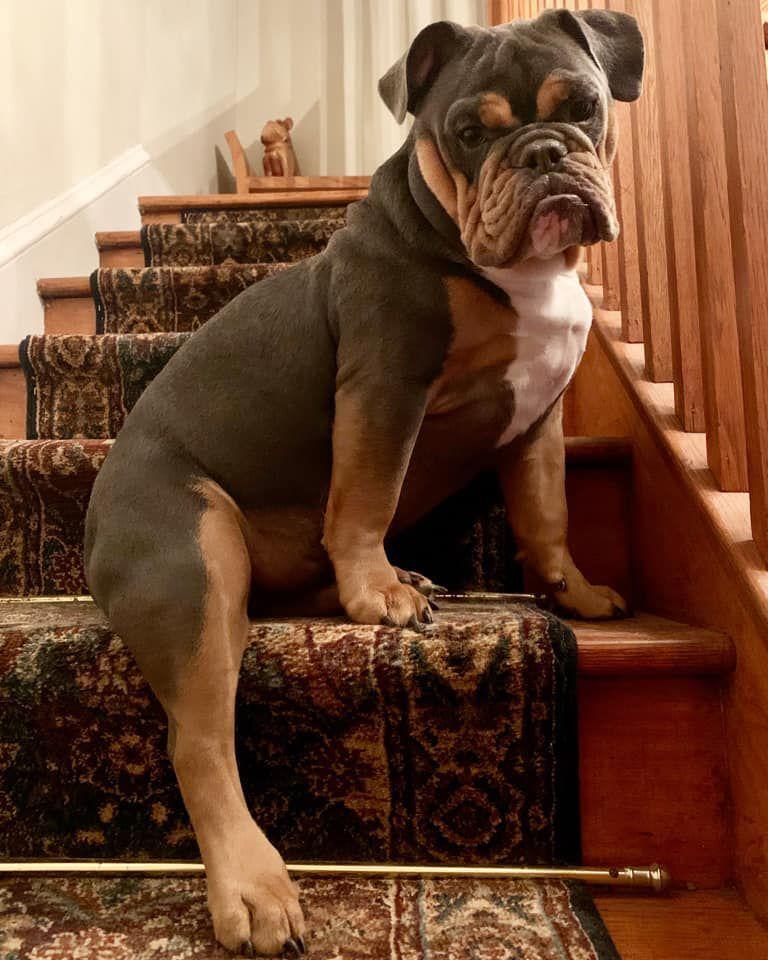 Stout, submitted by Mike Fitzgerald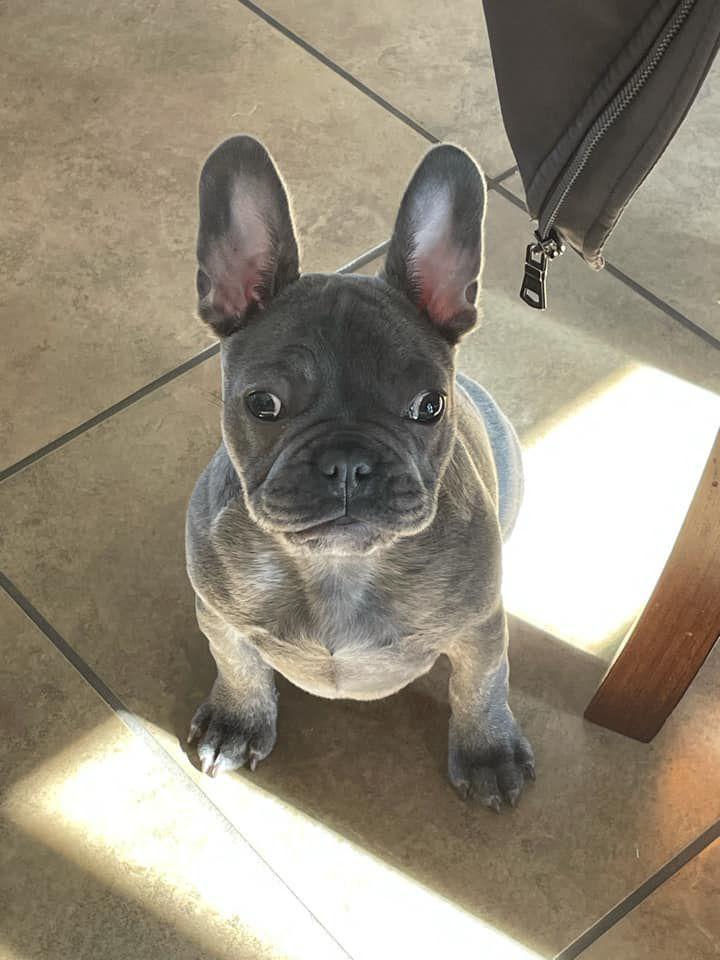 Poppy, submitted by Heather Winfrey-Richman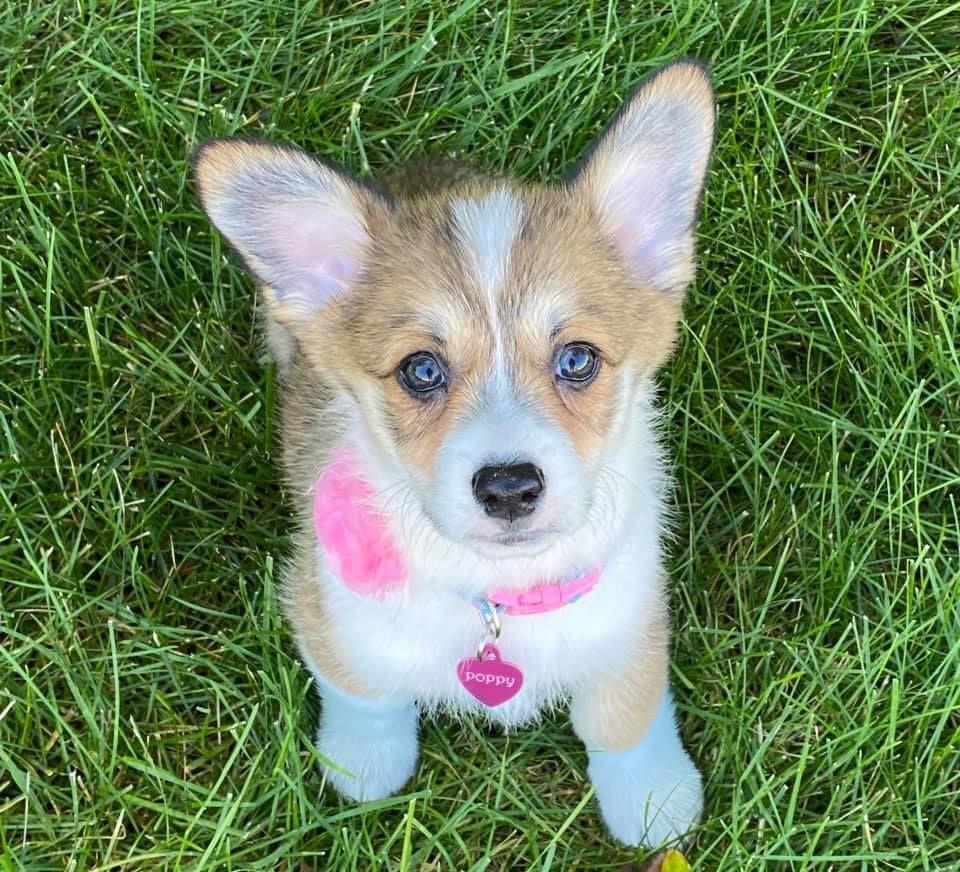 Paisley, submitted by Debbie Connour-Froese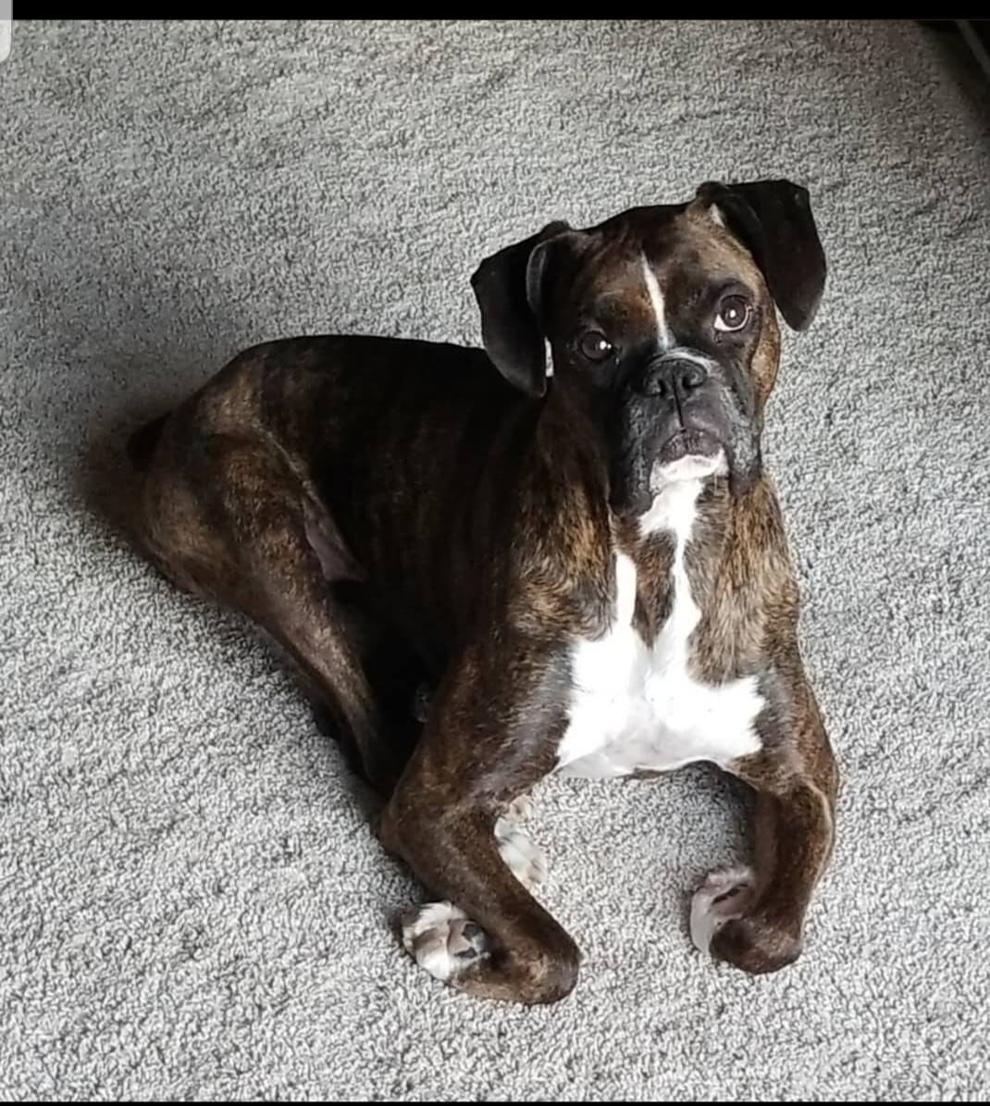 Ozzy and Ridley, submitted by Bree Stewart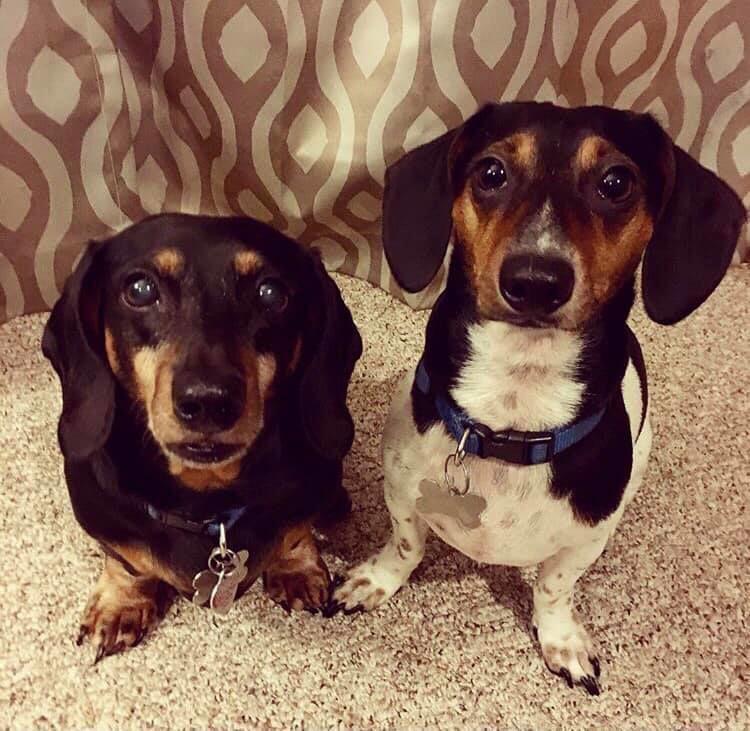 Mookie, submitted by Emily Bauman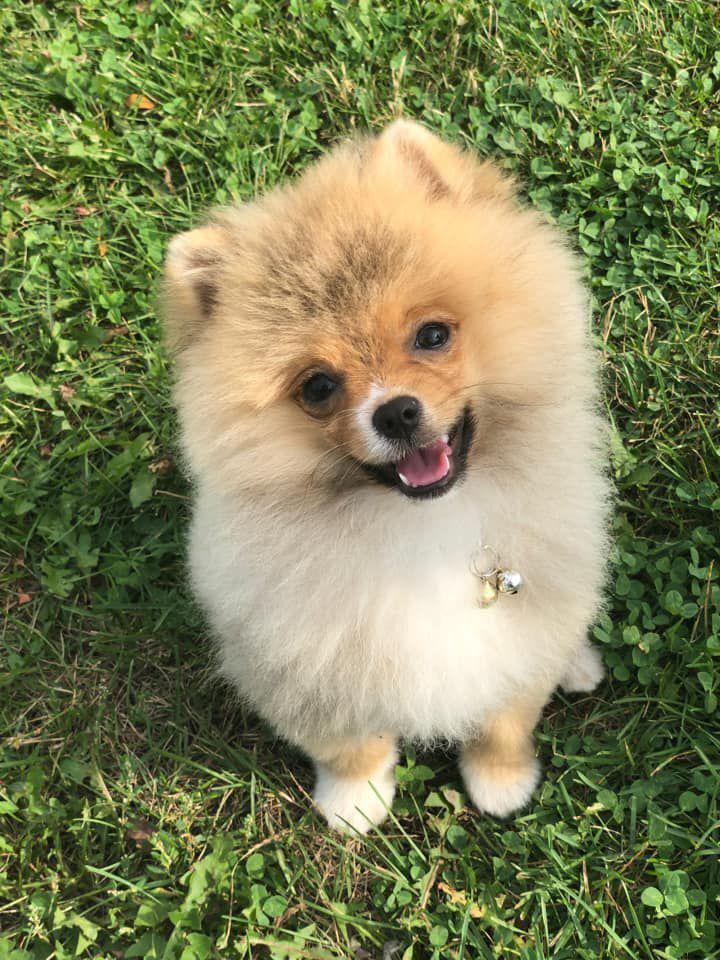 Molly, submitted by Lauren Jones Wagner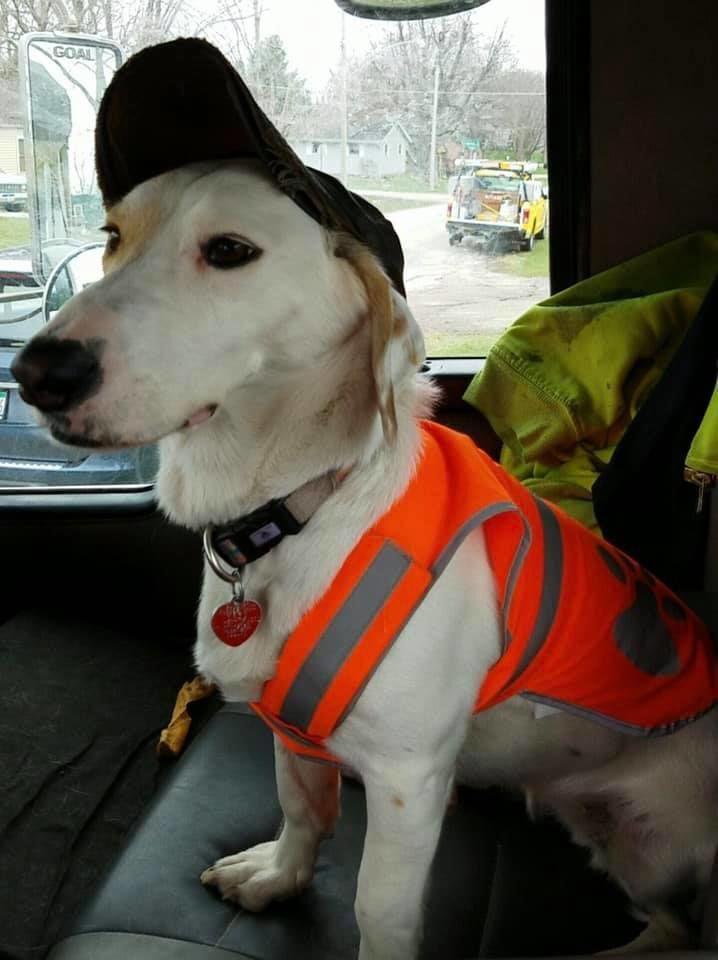 Mitch, submitted by Lindsey Kwitkowski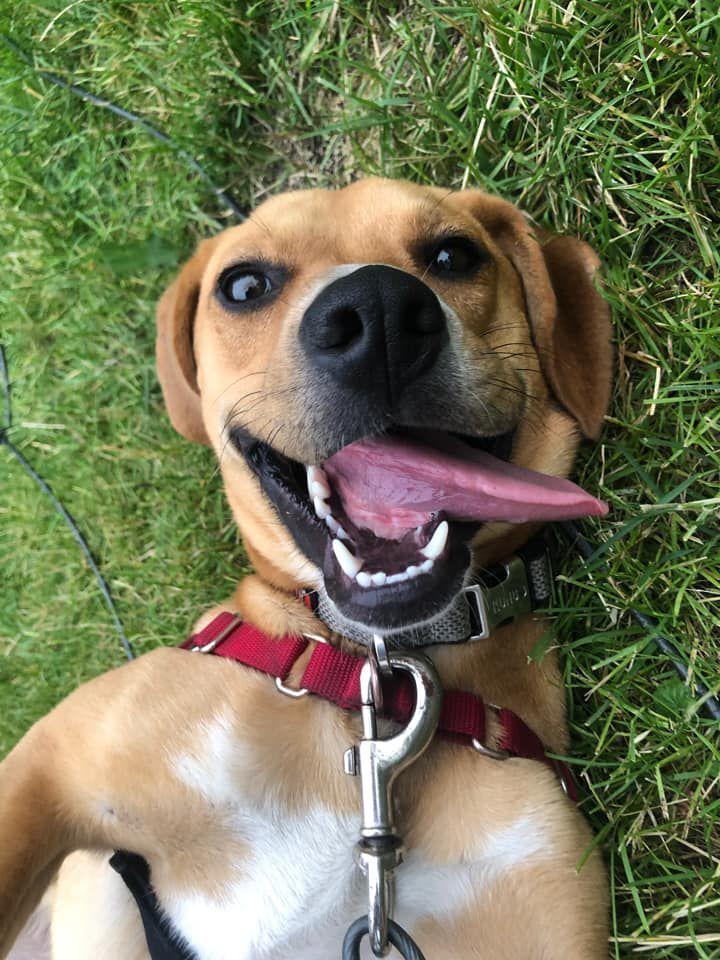 Lucy, submitted by Sarah Horonzy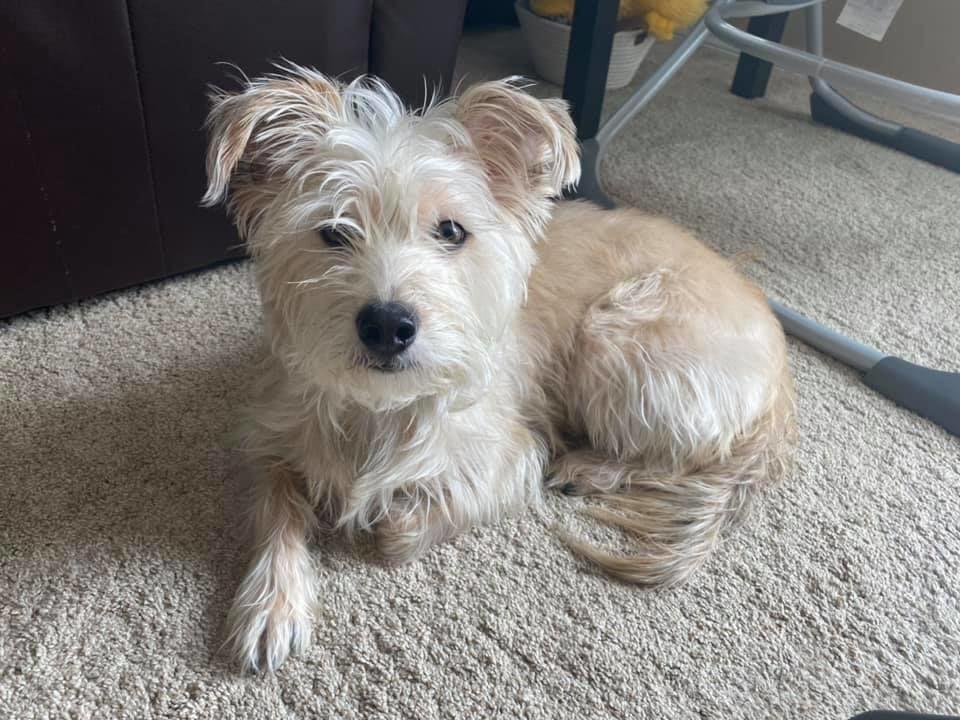 Lily, submitted by Cori Shadid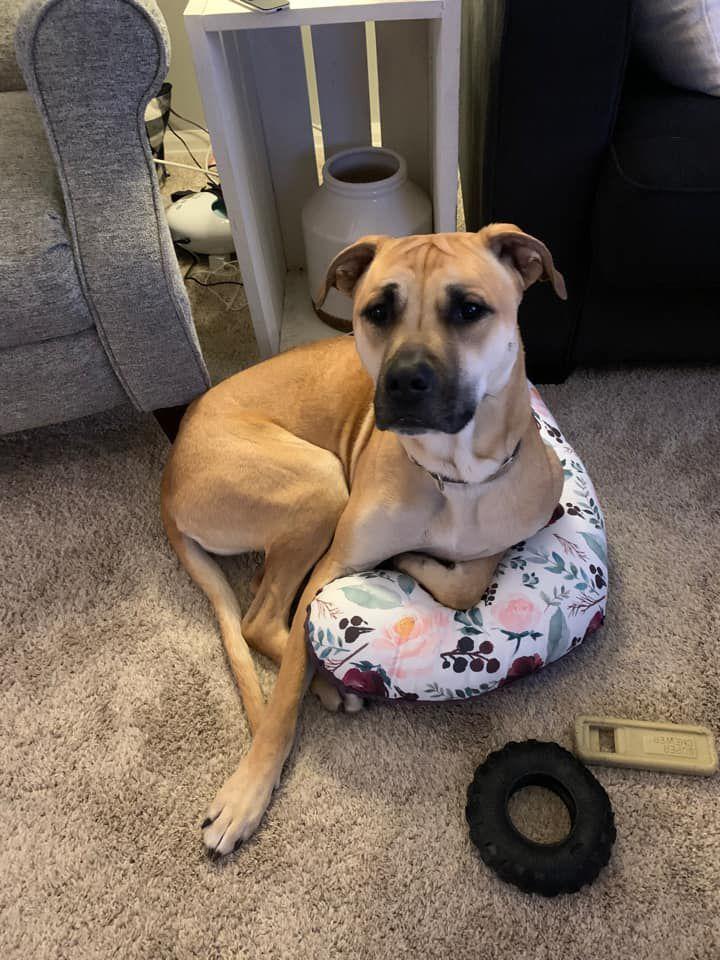 Gus, submitted by Beth Reeser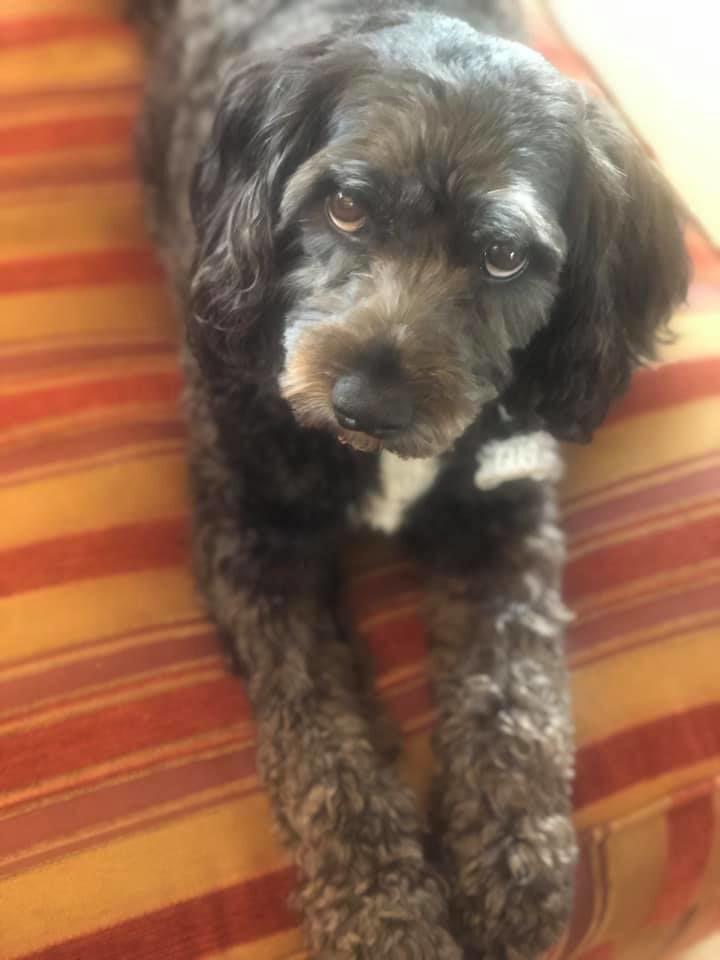 Fisher and Max, submitted by Lauren Hegg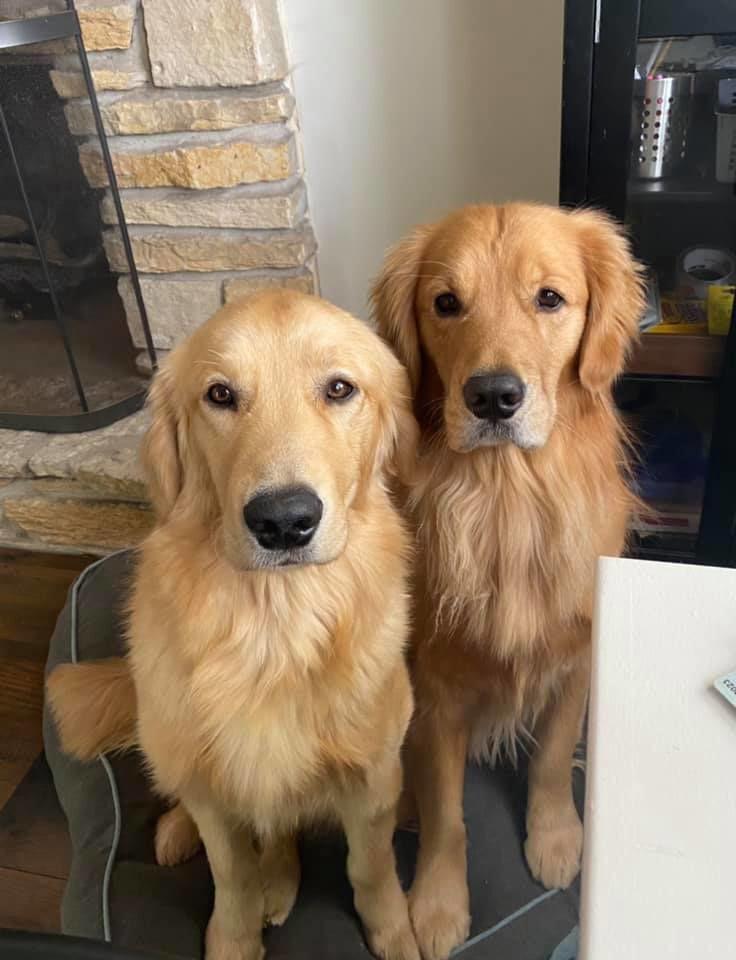 Einstein, submitted by Cathi Stewart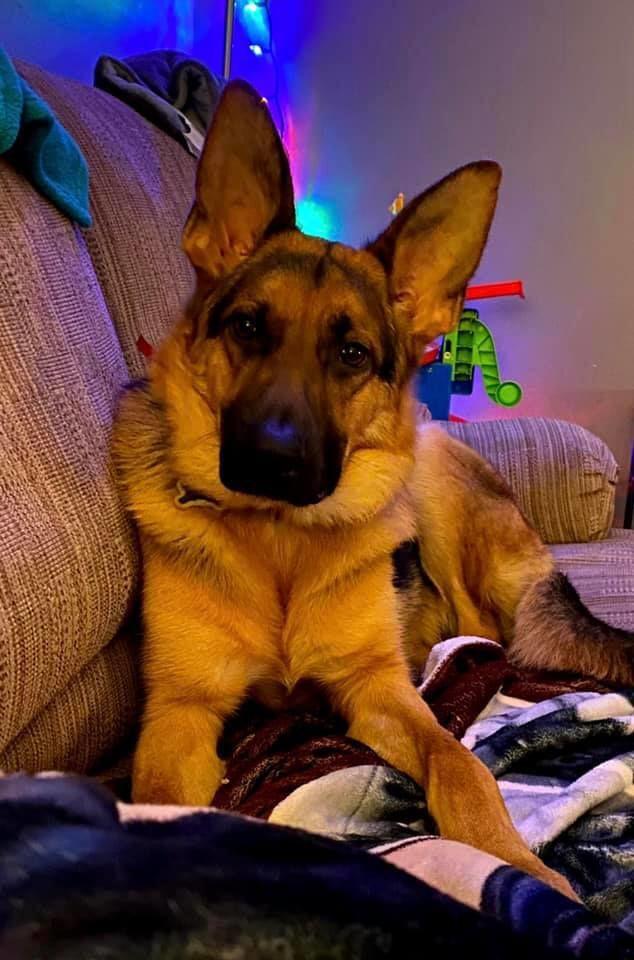 Diesel, submitted by Jessica Bauer
Chester, submitted by Madie Tomlinson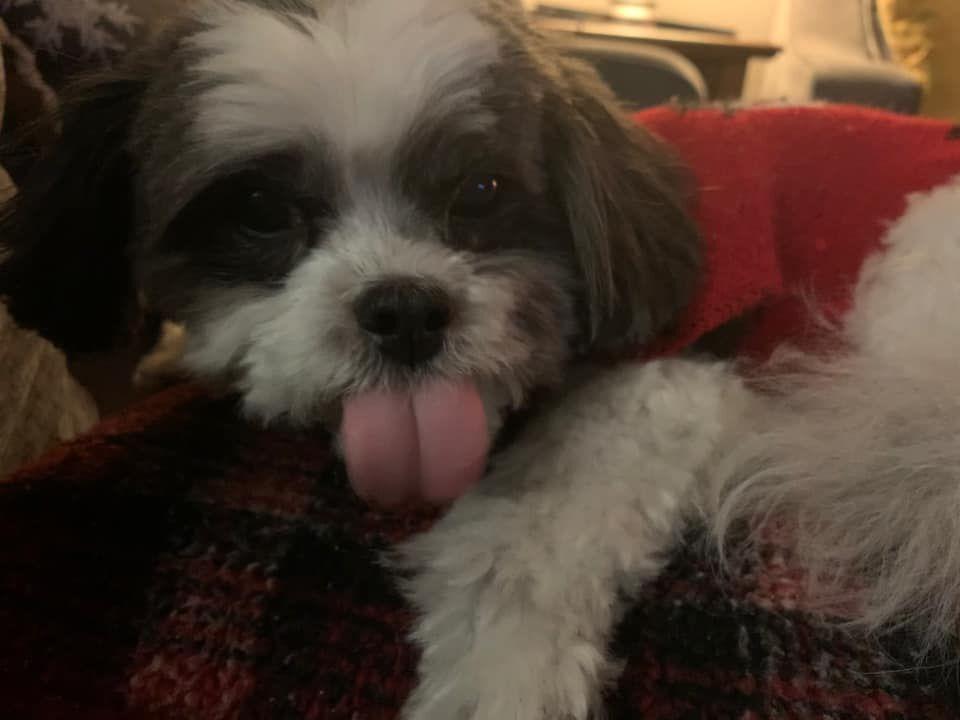 Buzz Light-year, submitted by Roxanne Castleman Foster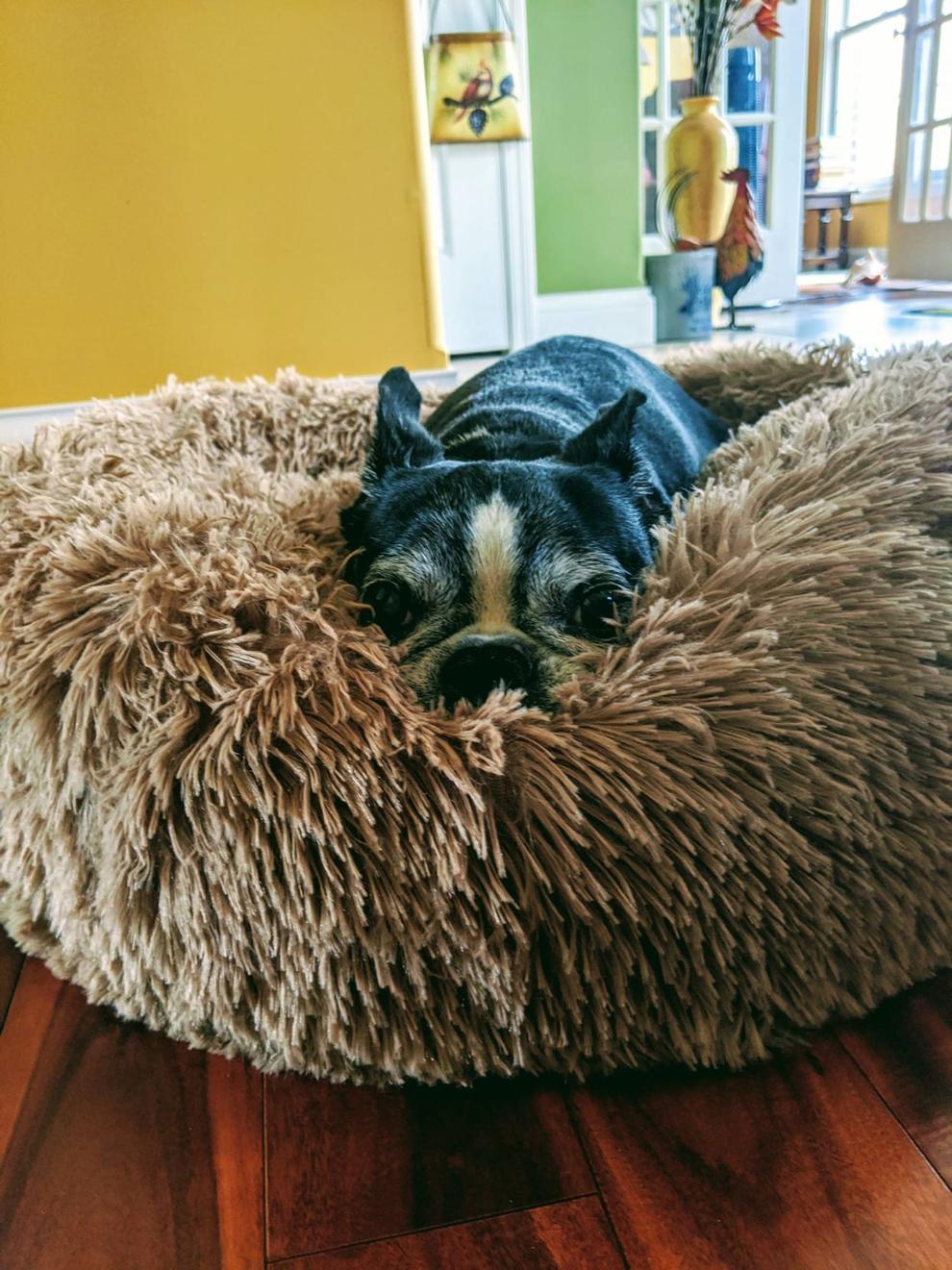 Apollo, submitted by Chandler Pillsbury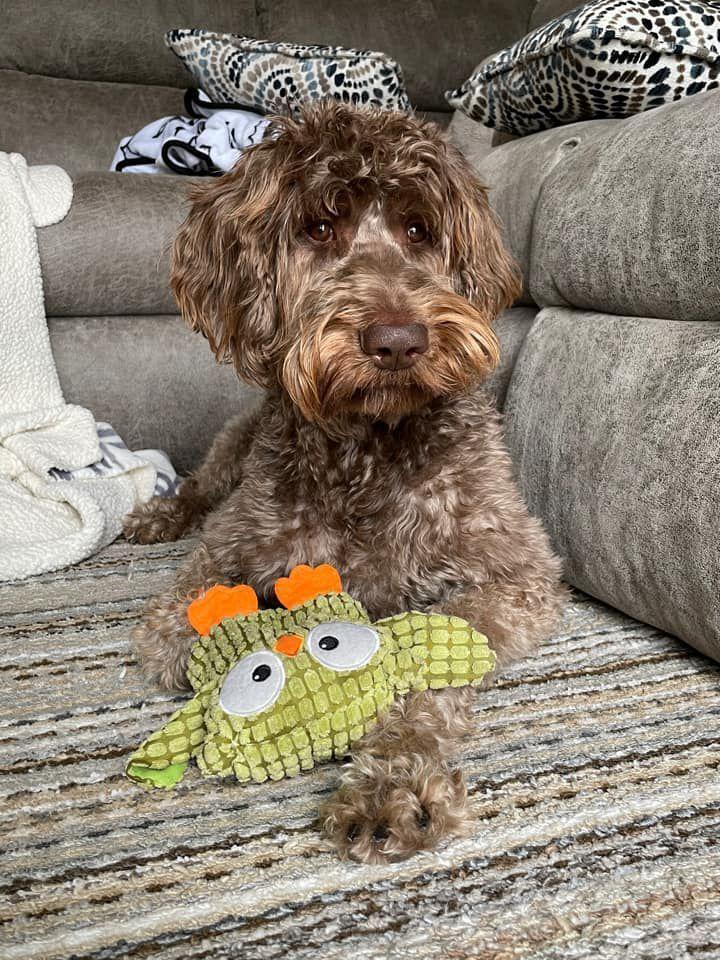 Contact Lenore Sobota at (309) 820-3240. Follow her on Twitter: @Pg_Sobota